If you live in Hanoi and need a reason to travel to Luang Prabang, Laos for vacations. The good news is: we're gonna give you 8 good reasons.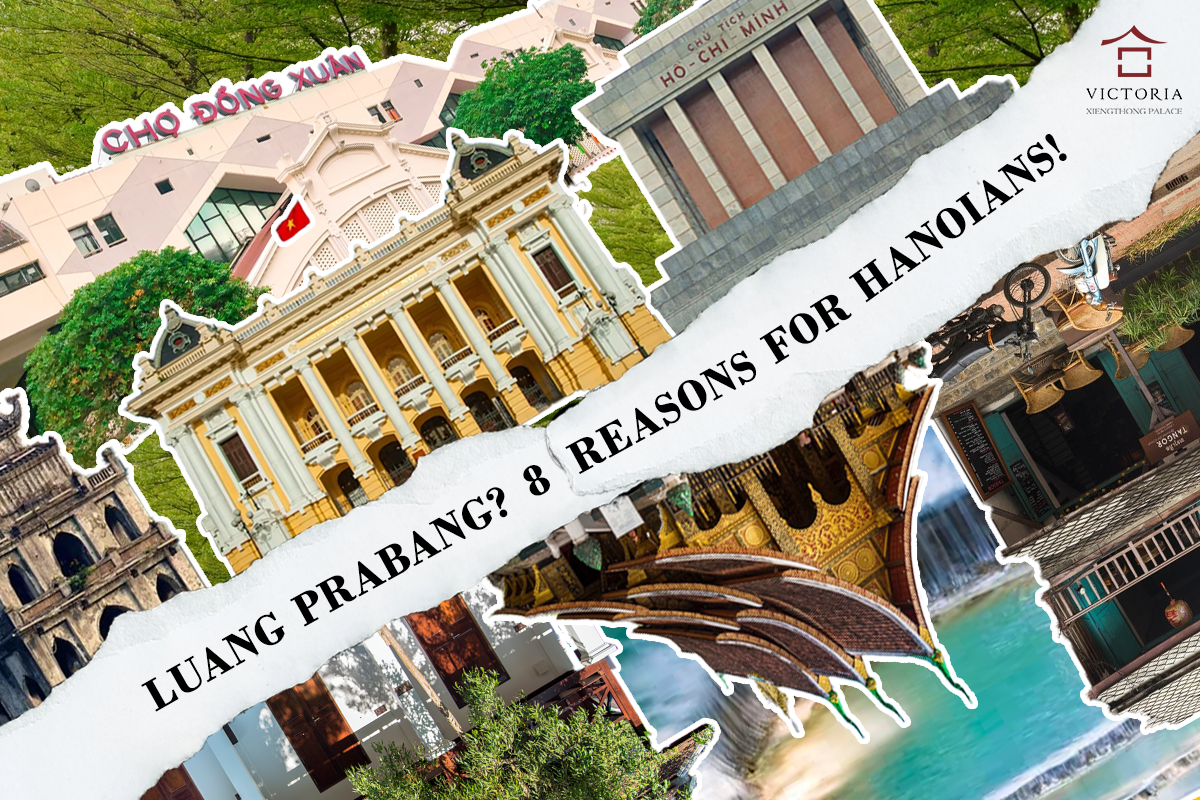 1. Easy Access:
Luang Prabang is relatively accessible from Hanoi. There are regular direct flights connecting the two cities, making it convenient for travelers to embark on this journey. Alternatively, buses and private transfers are also available for those who prefer overland travel.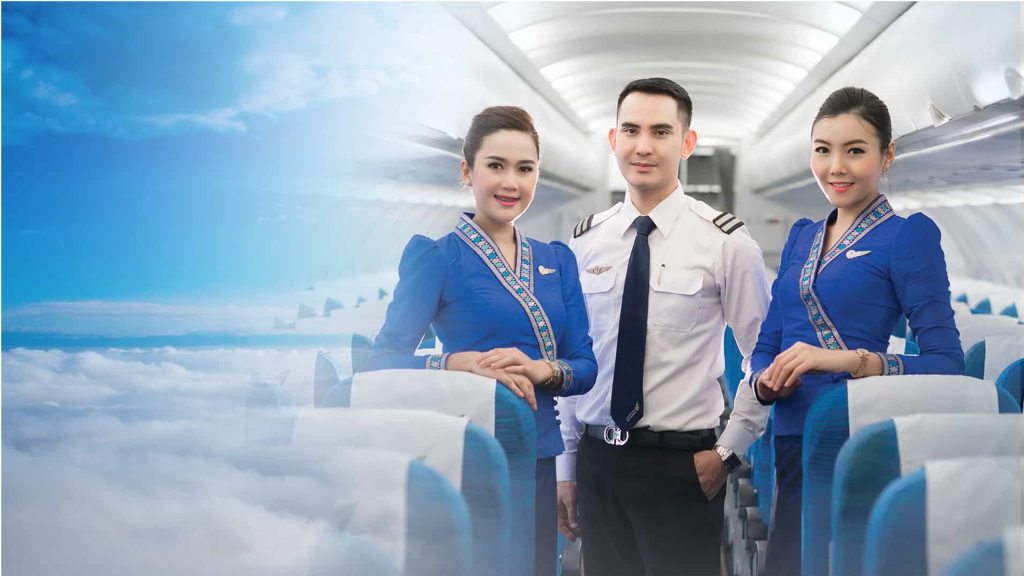 2. Cultural Heritage:
Luang Prabang is known for its rich cultural heritage. The city is home to numerous Buddhist temples, including the iconic Wat Xieng Thong, which showcases exquisite architecture and religious art. Hanoi, on the other hand, is Vietnam's capital of over 1 thousand years of history. The comparison between a capital and a former one would be best for travelers to immerse deeply into both cultures.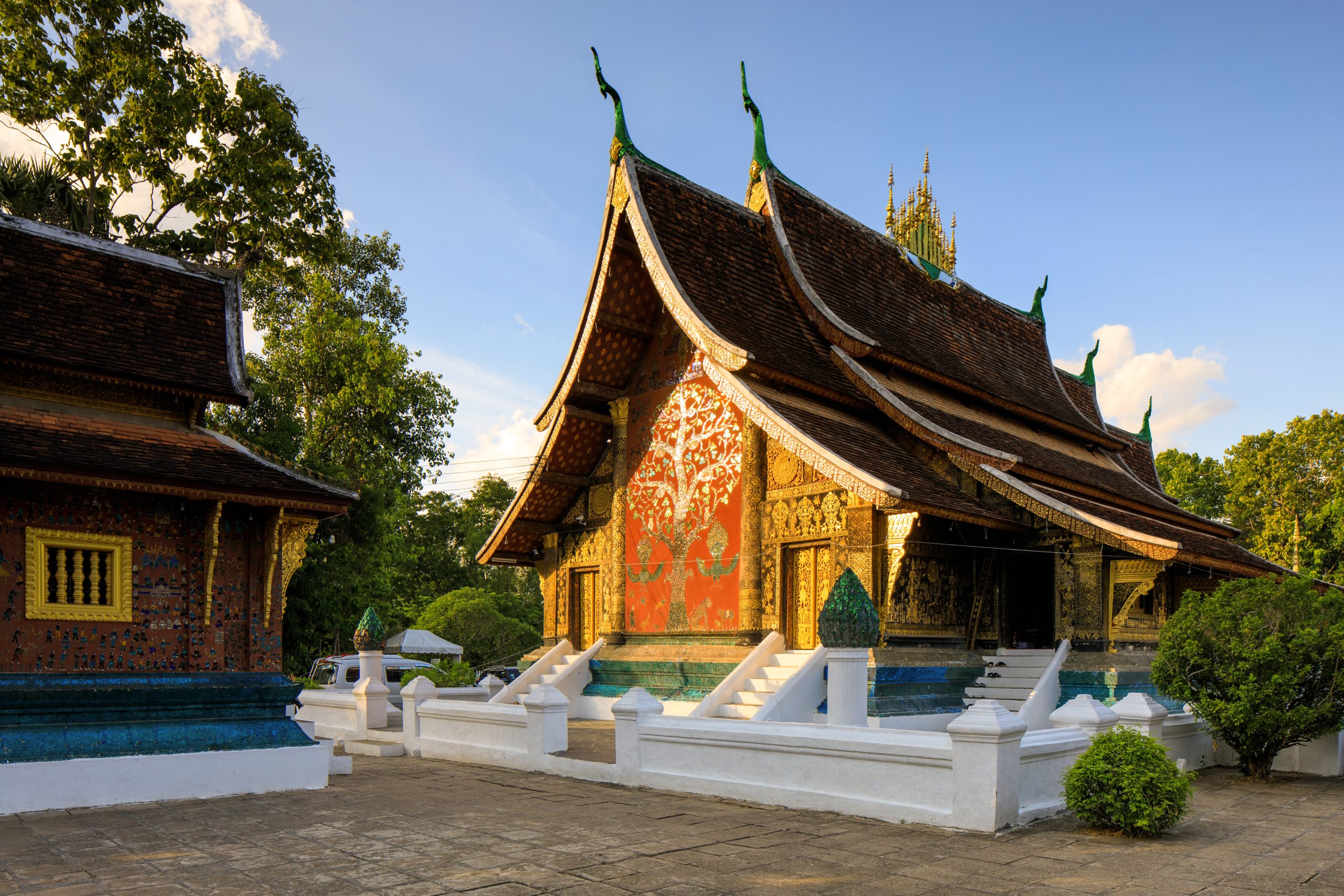 3. UNESCO World Heritage Site:
Luang Prabang has been designated as a UNESCO World Heritage site since 1995. The city's well-preserved historic center is a testament to its unique blend of traditional Lao and European colonial architecture. Exploring the narrow streets and old buildings is like stepping back in time.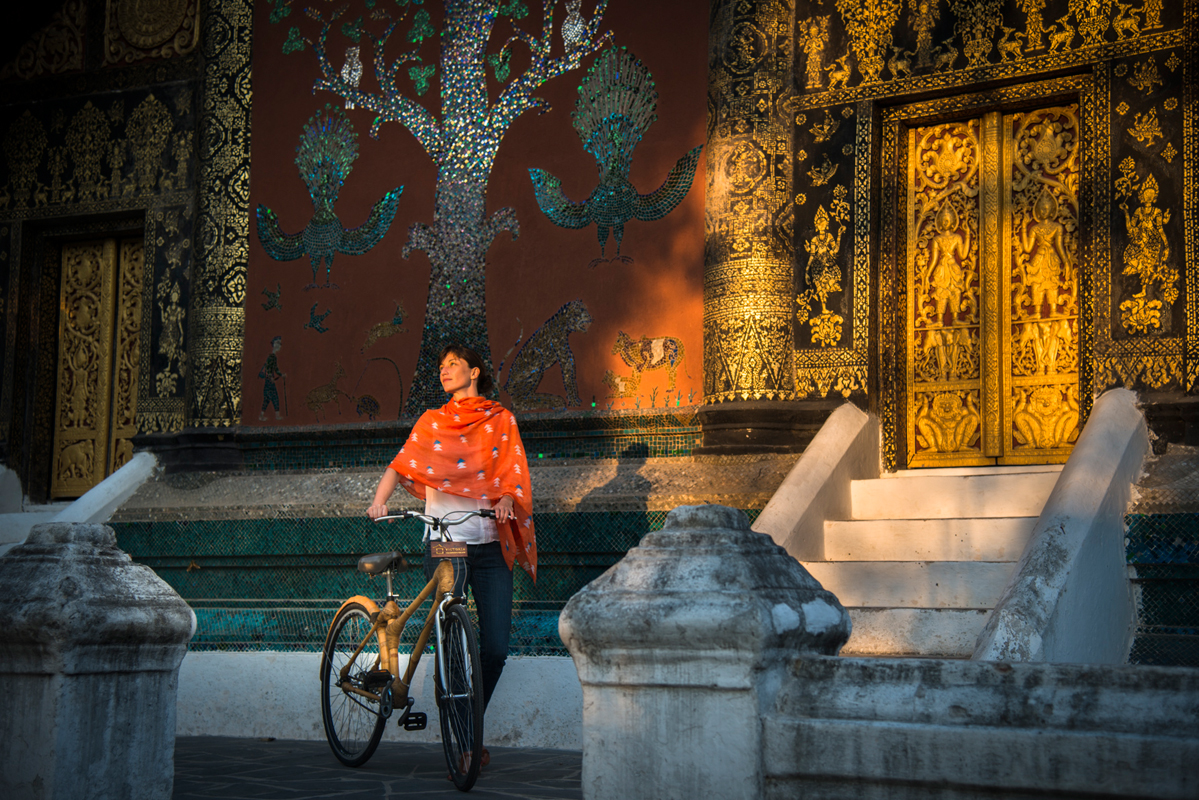 4. Natural Beauty:
The scenic landscapes surrounding Luang Prabang are truly breathtaking. Nestled between mountains and located at the confluence of the Mekong and Nam Khan rivers, the city offers stunning views and opportunities for outdoor activities. Visitors can enjoy boat trips on the rivers, visit nearby waterfalls, or embark on trekking adventures in the lush countryside.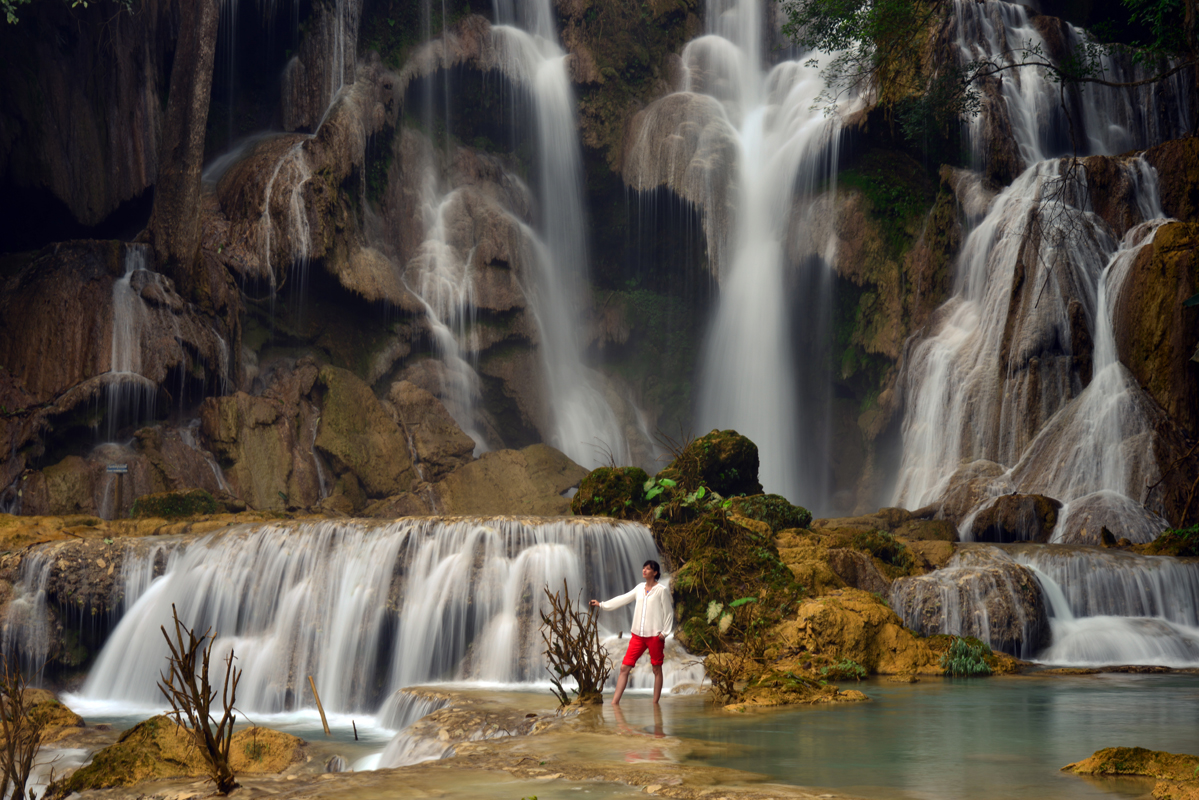 5. Alms-Giving Ceremony:
One of the most iconic experiences in Luang Prabang is witnessing the daily Alms-Giving ceremony known as "Tak Bat." Every morning, saffron-robed monks walk in a procession to receive offerings from locals and tourists. Participating in this spiritual ritual can be a deeply meaningful and memorable experience.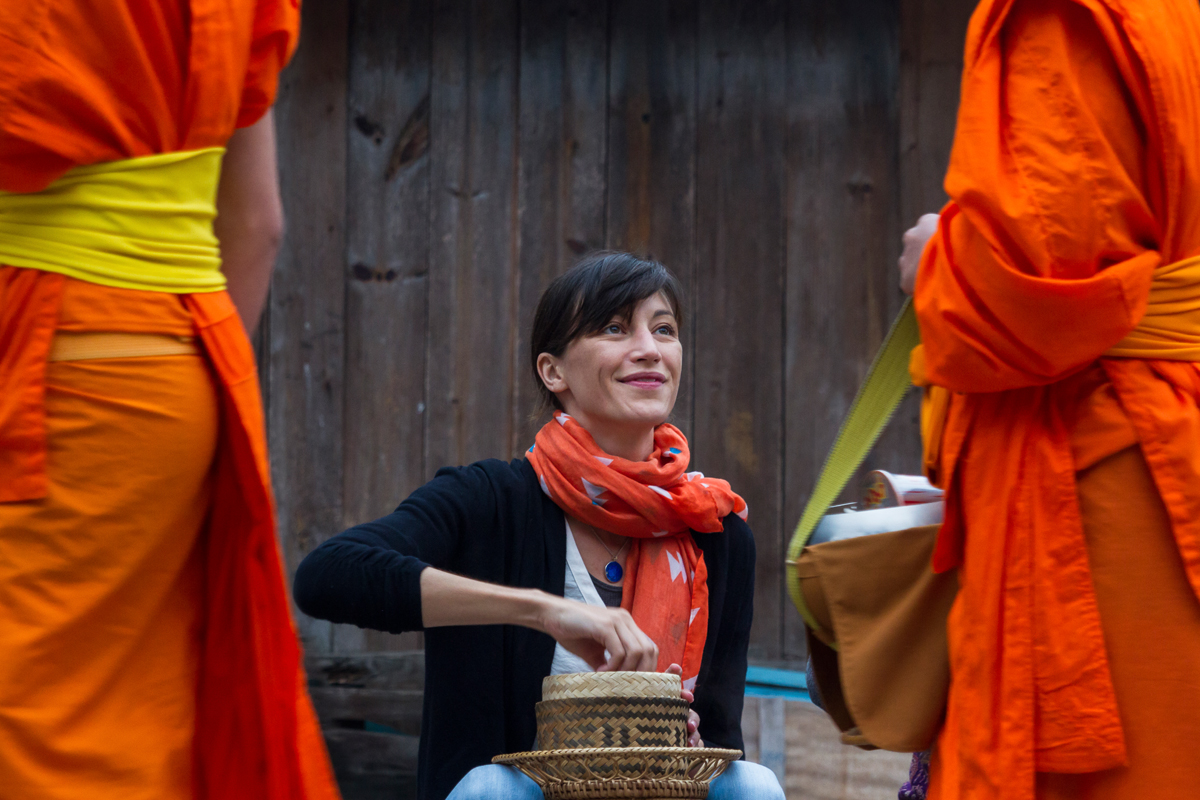 6. Night Market and Local Cuisine:
Luang Prabang's vibrant night market is a must-visit for travelers. The market offers a wide array of handicrafts, textiles, and local products, making it an ideal place to shop for souvenirs. Additionally, the city is renowned for its delicious cuisine, with street food stalls and restaurants serving traditional Lao dishes like sticky rice, laap, and Mekong River fish.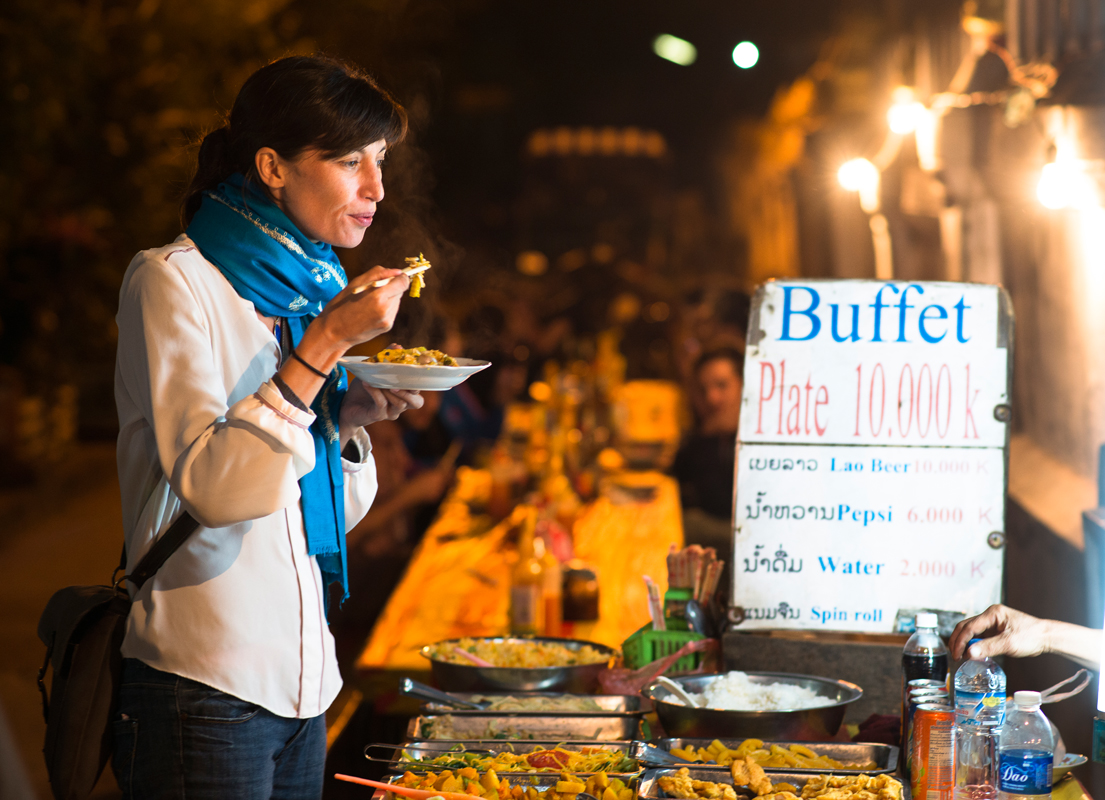 7. Relaxing Atmosphere:
Luang Prabang has a laid-back and tranquil ambiance that attracts many travelers seeking a peaceful getaway. The slower pace of life, combined with the city's picturesque setting, makes it an ideal destination for relaxation, meditation, and rejuvenation.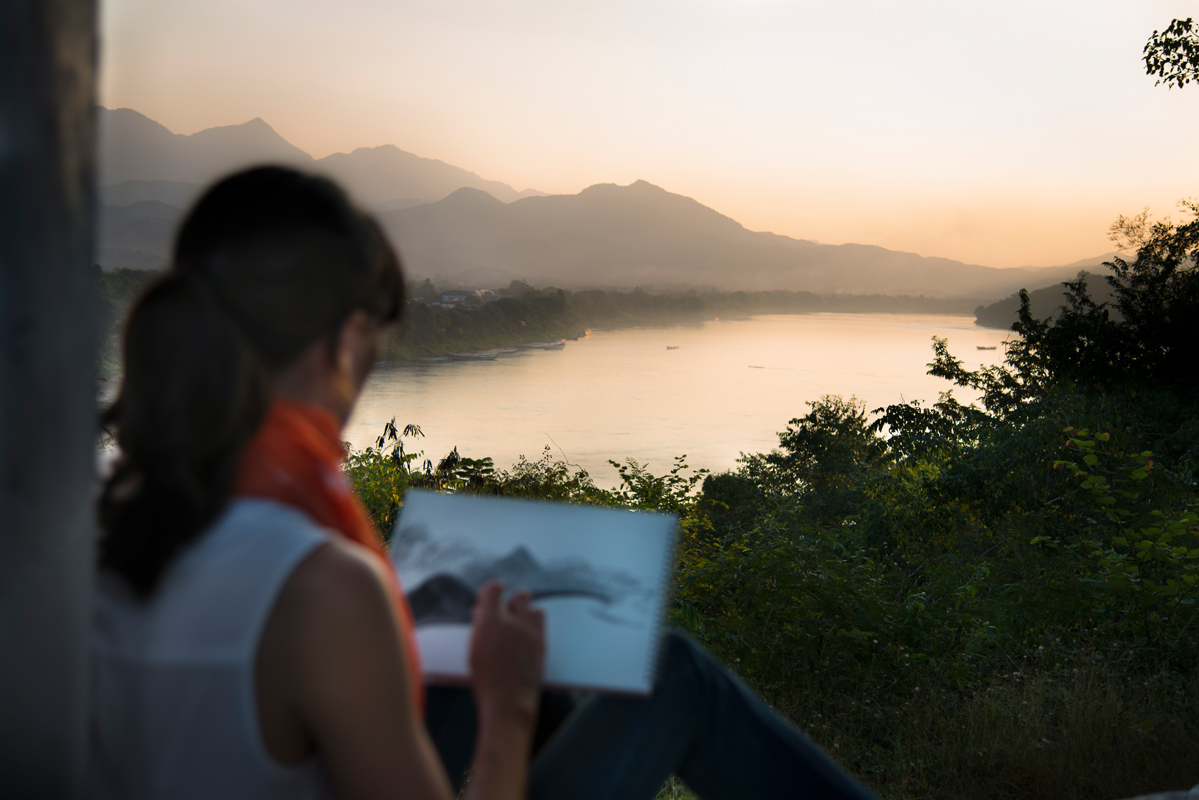 8. Adventure and Outdoor Activities:
For those seeking adventure, Luang Prabang offers exciting options. From kayaking and river cruises on the Mekong River to trekking through the surrounding mountains and exploring caves, there are plenty of opportunities to satisfy the adventurous spirit.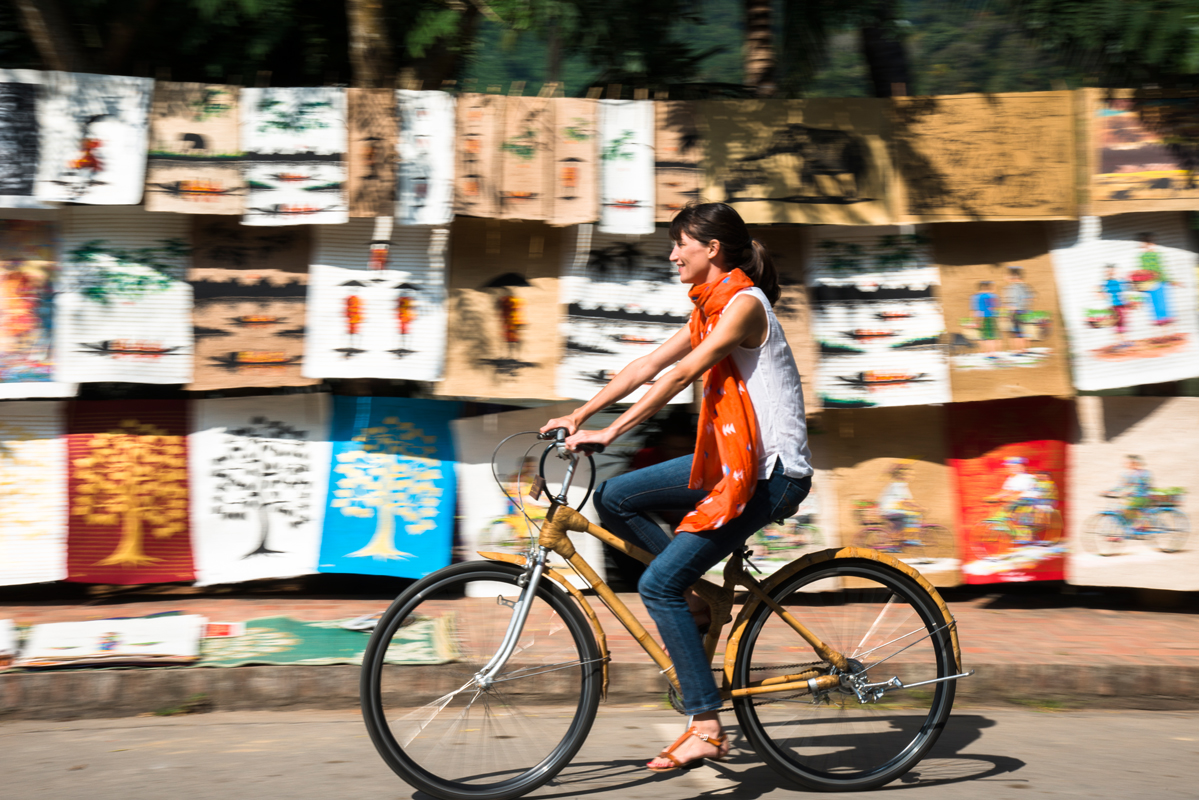 Package you don't want to miss!